PYRO Gallery presents:
"…and After…,
an Exhibition of Reminiscence"
by
 Bette Levy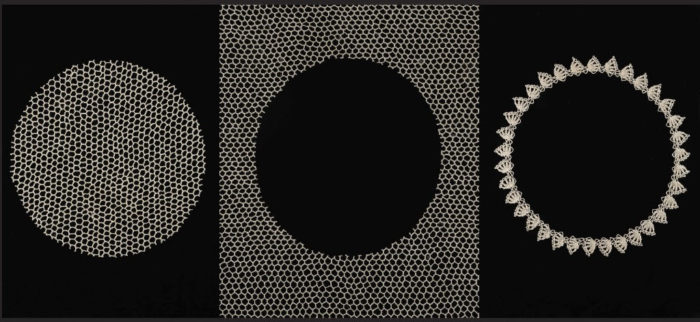 "…and After…, an Exhibition of Reminiscence", by textile artist Bette Levy, opens on October 26, 2017 at PYRO Gallery's new location, 1006 Washington Street, and lasts through December 9. An opening reception will take place on October 27 from 6-9 PM, with a gallery talk on Saturday, October 28, at 10 am. The gallery is openThursday through Saturday from 12 noon to 6 PM, until 9 PM on First Fridays, and by special appointment with the artist.  For more information, click here: https://firstfridayhop.com/exhibition-reminiscence-bette-levy/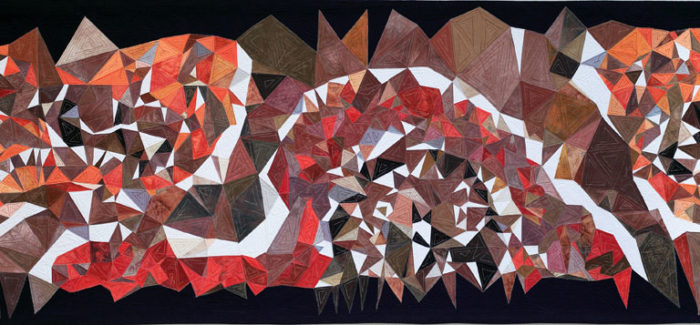 Vickie Wheatley's show, Architectures, will open on Saturday, November 4th from 6 to 8 PM at Consider Boutique. The show continues through the end of November.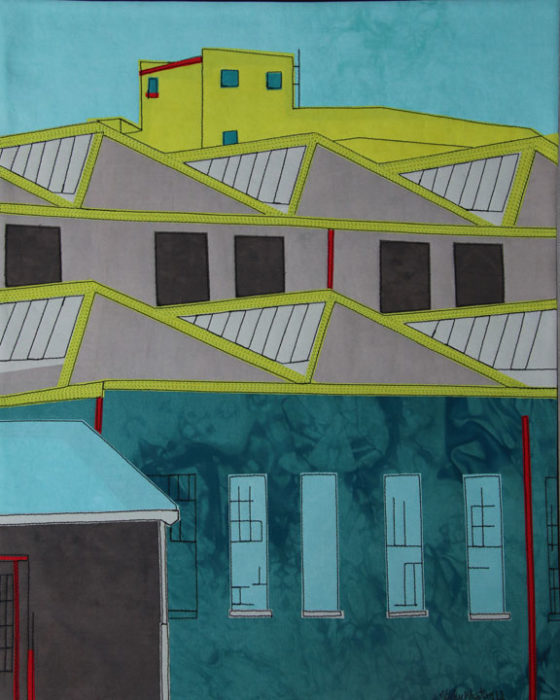 Kathleen Loomis will have a piece in the 45th Mid-States Craft Exhibition at the Evansville Museum, December 10-

February 4

.  Click here for more information.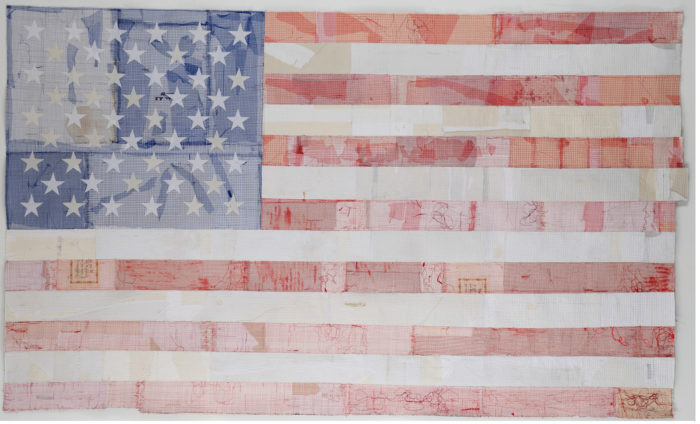 Fading